Middle Market Project Finance Advisory Services
Expert Guidance from DGP Capital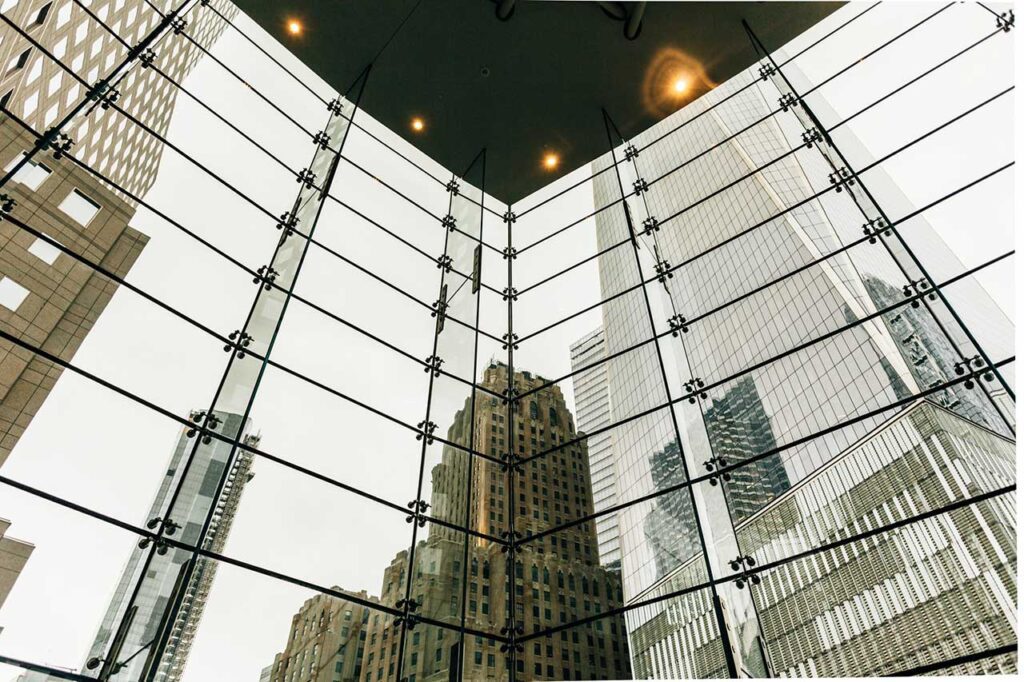 DGP Capital's team has extensive experience in working with Project Developers and Infrastructure Funds in evaluating Project Financing requirements for energy and infrastructure projects. Having assisted clients in obtaining project financing for energy and infrastructure projects ranging from $10mm to $500mm, our team has a proven record of providing our clients with bespoke advisory solutions throughout an entire project's lifecycle.
Executive Summary:
Companies in fast moving markets and in dynamic economic situations require access to capital for efficient and rapid project development. DGP Capital has deep knowledge in five primary sectors and a track record of working with appropriate-sized enterprises in those sectors to successfully secure and deploy project financing capital.
Our Four Sectors of Focus:
Energy (Oil & Gas, Utilities, Downstream, or Renewables)
Industrial (General Industrial or Manufacturing)
Business-to-Business Services
Technology or Technology-Enabled Businesses (Serving the Manufacturing, Industrial or Energy Sectors)
Our Project Finance Advisory Services are Tailored for:
Privately-held Companies Evaluating Project-Specific Financing
Middle market Infrastructure Funds and Project Developers
Revenues of at least $10 million (USD)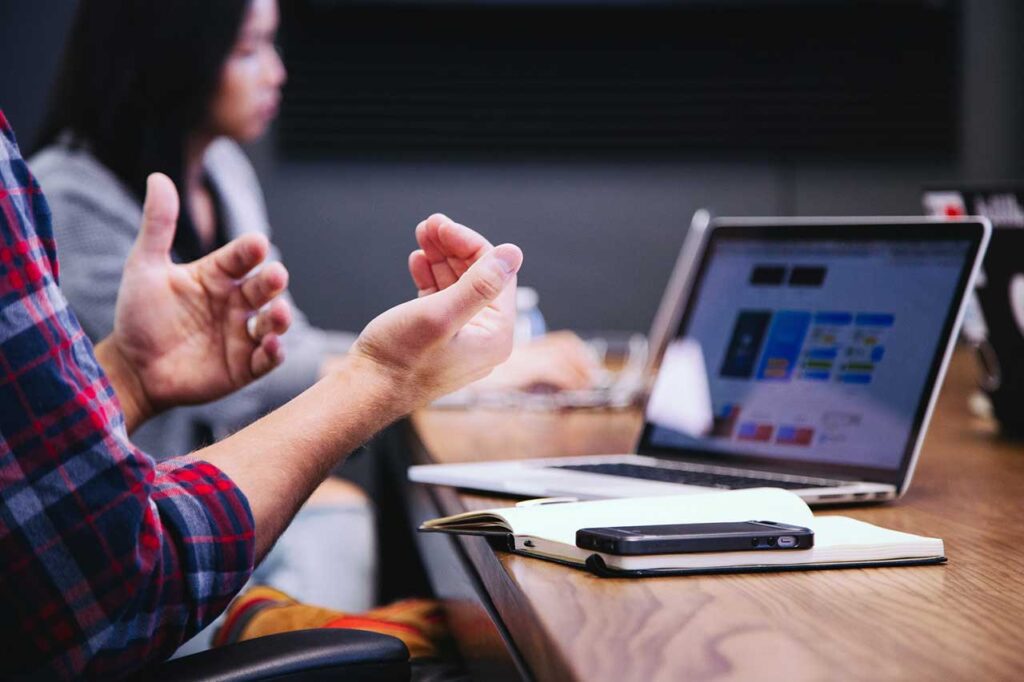 Project Finance Modeling:
Financial Modeling allows us to calculate future needs of growth capital, creditworthiness, impacts on equity value, valuation, budgets and viability of new projects. For company executives considering new projects, having experienced, highly skilled modelers on their teams provides important data and insights for their decision-making process.
Determining the viability of a project even before contemplating the process to obtain financing and reaching Final Investment Decision (FID) is a critical first step. The in-depth project modeling required for this analysis is often outside the skill set of management teams and developers of projects in the middle market. DGP utilizes its experience in developing and running complex project financing models so that your development team can focus on what it does best: developing projects.
DGP Capital's financial modeling services include analyzing historical financial performance, as well as forecasting a project's financial performance using robust multivariable, complex financial models, along with concise analyses. Lenders and other financing providers will require a robust analysis of your project before financing commitments are provided; a well-developed project financing model from an experienced team will go a long way in getting a project off the ground.
Valuation:
One key aspect of obtaining Project Financing, whether through raising debt, equity or private pools of capital, is a clear understanding of potential valuation. DGP Capital has first-hand experience regarding the dynamics and goals of the project development and financing lifecycle, from the perspective of a project developer, as well as a capital provider.
Our Project Finance Advisory Service evaluates capital risk, project execution risk, any relevant commodity price risks, future earnings, capital expenditures, along with additional components to arrive at a reliable valuation for proposed projects. DGP can work with developers and owners of both greenfield and brownfield projects, and utilize our experience working with global EPC firms in evaluating overall project development and execution risks.
Obtaining Project Financing:
DGP works with owners and developers of either greenfield or brownfield projects to prepare financial models and project documents necessary to attract competitive financing. Our Project Finance Advisory Service also guides you in other important factors for sanctioning and developing projects, as well as obtaining Project Financing:
Developing a fair and attractive deal structure
Determining the appropriate valuation range
Detecting potential financing considerations and capital structures
Connecting to private pools of capital
Analyzing and evaluating the impact of financing and external factors on overall project financial performance
Our Project Finance Advisory Services evaluate all of the factors that a developer and owner face in obtaining project financing for general infrastructure, energy infrastructure, new facilities or other growth projects. DGP's experience in the industrial, infrastructure and energy project finance space allows us to identify and obtain the optimal financing arrangements for our clients.
Connect with us today
DGP Capital's Project Finance Advisory Services can help you navigate unfamiliar processes that are not core to your management team's capabilities. Contact DGP Capital today for an introductory conversation, whereby we can explore your project's objectives and how DGP's capabilities can add additional value.