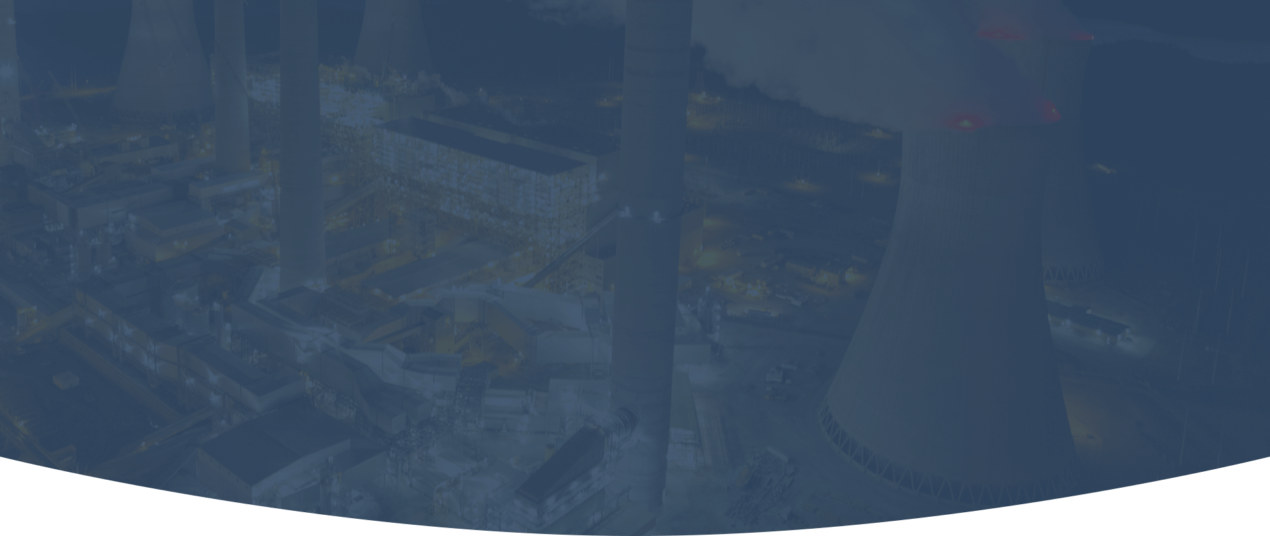 MIDDLE MARKET M&A ADVISORY & FINANCING SOLUTIONS FOR INDUSTRIAL & ENERGY COMPANIES
--- SERVICES
DGP Capital provides the following services exclusively to middle market companies:
INDUSTRY COVERAGE
Headquartered in Houston, Texas, DGP Capital is a M&A advisory and capital advisory firm that combines industry-focused expertise and over $7 Billion in transaction experience to serve mature and growth-stage companies. We serve energy and industrial companies, and adjacent markets where engineered products and technology-enabled services are transforming the competitive landscape.
Although we're headquartered in Houston, DGP Capital's service area and network of contacts is nationwide. We have team members in California, Colorado, Florida, Georgia, Louisiana, and Texas.
DGP is more than just another business broker, mergers and acquisitions (M&A) intermediary or advisory firm. We offer a full-suite of investment banking solutions, providing our clients with industry-specific expertise. Whether your organization is seeking to grow via acquisition, to engage an advisor to guide you through a sale process, or to obtain financing, DGP Capital provides a "big bank" experience for the lower middle market.
A few examples of sub-sectors that DGP Capital serves include
Energy Software
Industrial Software
Sensors and Instrumentation
Automation, Control and Robotics
Flow Control
Test and Measurement Devices and Services
Advanced Manufacturing
Internet of Things (IoT) Hardware and Connectivity
Oil and Gas Technology and Services
Energy Management Technology
Engineered Products and General Industrial Equipment and Services
OUR NEWS
DGP Capital's Spring 2021 Overview of the Industrial & Energy…

RECENT TRANSACTIONS
---
Undisclosed

Acquired

Undisclosed

Acquired

Undisclosed

Private Placement

Undisclosed

Project Development

Undisclosed*

Equity Investment by

$14 Billion*

Acquired