Corporate Financial Advisory
Expert Guidance from DGP Capital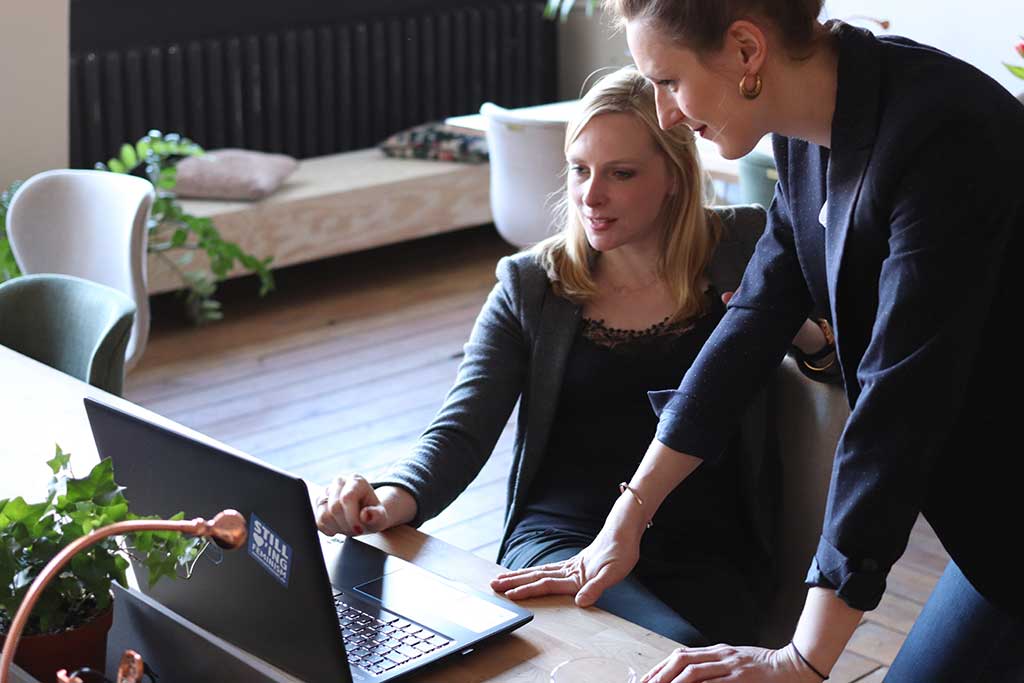 DGP Capital's team of corporate finance experts can unlock value and performance for privately-held middle market businesses.
Our seasoned team doesn't just consist of investment bankers; more often than not, our team members have run large divisions of industrial and energy companies, and thus we are acutely aware of the overlap between financial performance and operational challenges that your company may face. We have the operating experience to dive deep into your company's financial and operational challenges, and help you drive improved profitability and growth, thereby positively impacting overall valuations.
Clients who have benefitted from our Corporate Financial Advisory services include:
Organizations, while successful, who have hit plateaus with revenues and markets
Business owners who wish to point their firms in a more strategic direction
Boards of Directors seeking to explore strategic alternatives for their company, including a buy-and-build acquisition strategy, a strategic sale of all or part of the business, or capital efficiency via alternative structures
Succession Planning and Shareholder Management
Management teams exploring paths to optimize financial performance
Equity owners interested in securing the long-term value of their investment in a privately-held business
Companies seeking to better understand their performance through better financial tools
DGP Capital assists business owners and management teams in evaluating their financial data, including identifying potential issues with financial reporting processes, so that our clients can understand their financial data, and profitable adjustments can be identified.
Links to page topics:
Our expertise is broad enough for company wide performance Advisory Services. The guidance can also be more targeted: capital structure analysis, valuation, financial reporting, board or special committee services.
Typical Client Profile for DGP's Corporate Financial Advisory Services:
Privately-held Companies
Revenues of > $10-million
Growth-stage or Mature Businesses
Operating in the Following Sectors:
General Industrial or Manufacturing
Energy (i.e. Oil & Gas, Utilities, Downstream, or Renewables)
General Business-to-Business Services (which primarily serve the the Manufacturing, Industrial or Energy Sectors)
Other Technology or Technology-Enabled Businesses that Serve the Manufacturing, Industrial or Energy Sectors
Strategic Advisory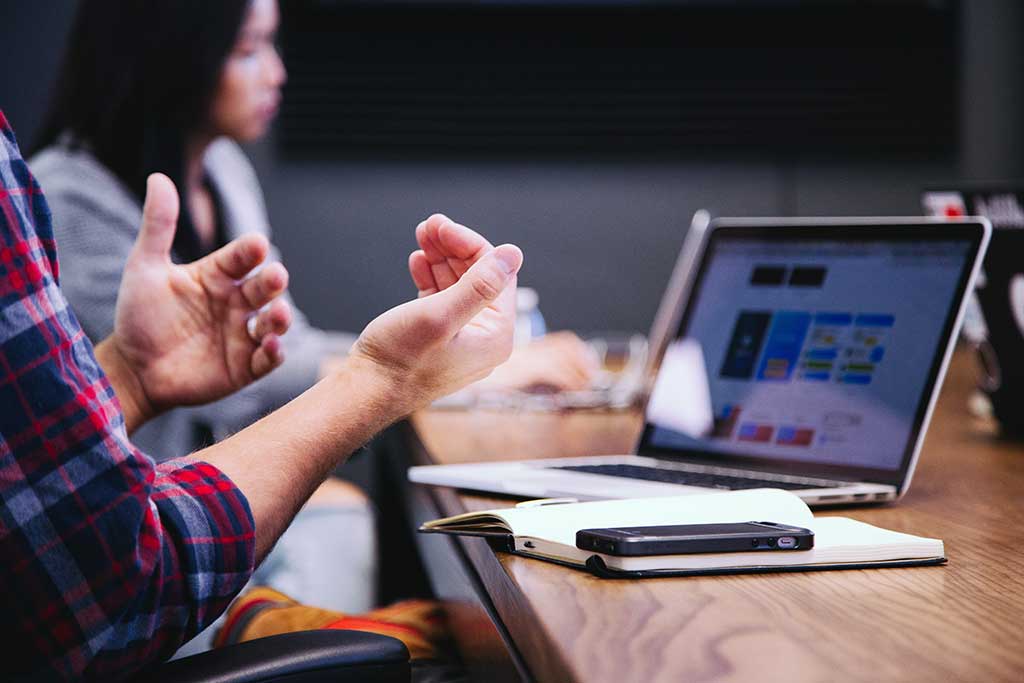 One question that we hear from business owners and Board of Directors, on a pretty consistent basis, is: "What do we do now?" Even profitable, well-capitalized companies reach a point where they wonder how they will reach the next level of growth as the business evolves over time. While there's never a "one-size fits all answer", DGP Capital's team of experts have a deep understanding of the challenges that companies in growth mode face, and are well-equipped to help find an answer to even the most challenging scenarios. Whether it's growth via organic means, or via inorganic methods such as a deliberate acquisition strategy, DGP can get your team on the right path by developing a detailed, comprehensive strategy plan to capitalize on your company's growth potential.
Preparing Financials for M&A or Other Events
There are a number of important financial documents required in preparation for mergers and acquisitions (M&A), or other transaction-related events, such as debt or equity financing/re-financings. One example is the Confidential Information Memorandum. This provides details of the company, its operations, and financials. Interested buyers or investors will also require historical financial statements and forward financial projections. Other necessary documents will present sales data, customer lists, key assets, facilities, IP and other overviews of the company's operations.
DGP Capital's experience and expertise in this process can guide middle market businesses in preparing such data in preparation for extensive due diligence processes. Oftentimes, management teams need several months to compile the data, distracting key personnel from their day-to-day job responsibilities. DGP's Corporate Financial Advisory Services can alleviate these burdens, but also can identify and assist in correcting deficiencies in order to avoid potential risks and delays during transaction-related events. An overlooked deficiency in a company's financial reporting and information will delay, and may even derail, any M&A or financing transaction. DGP Capital's Corporate Financial Advisory Services not only assists your management team in preparing its financial and operational data; we also make sure that your company is able to present itself in the best possible way.
Typical transactional due diligence, whether it's for M&A, debt or equity financing, will focus on three areas: operations, financial and legal. This is a stressful time for management teams and owners responding to data requests and questions from the buyer. DGP helps its clients prepare for and respond to these requests.
Many prospective buyers, lenders or investors commission an external firm to perform an in-depth analysis of company financials during Financial Due Diligence. This analysis, also known as a Quality of Earnings report, reveals if the company's financial performance is as reported by the company, and via acceptable methods. DGP Capital's Corporate Financial Advisory team will assist in exploring these matters well before a buyer, lender or investor submits their first due diligence request. Most management teams find it nearly impossible to continue normal operations while responding to in-depth buyer and investor due diligence requests. As a result, DGP can significantly alleviate the administrative and managerial burdens placed on management and ownership teams during any transaction process.
Performance Metrics
Understanding the factors which produce profitability and customer retention are not always obvious; sometimes, it takes an objective third-party to analyze your business in order to determine its strategic positioning. Many middle market businesses can reach significant levels of profitability, yet still have gaps in truly understanding their growth drivers.
In planning for future growth, or preparing for a transaction, being able to identify and explain these factors will be critically important. DGP Capital's staff, as a result of their extensive experience in corporate finance at large corporations, are intimately aware of how to identify and analyze a company's key performance metrics and growth drivers. Our Corporate Financial Advisory team works with your management team to help identify these factors and drivers, putting your company on the path for continued performance to reach your long-term objectives.
Capital Structure Analysis
Your company's capital structure, and its relative costs, can either support or hinder your growth and assets. A judicious balance between debt and equity can maximize the growth potential for a business, and improve its overall attractiveness to potential acquirers, investors and lenders.
Smaller enterprises may not be equipped to periodically analyze and optimize the components of their capital structure. DGP Capital is well equipped and experienced in these analyses. Our Corporate Financial Advisory Services team can assist in both analysis and strategic adjustments to optimize capital ratios, thereby improving your company's financial position and shareholder value.
A Team of Advisors
DGP Capital doesn't attempt to be the specialist advisor for every niche within your company. After understanding your business, we prepare a strategic plan which may include recommendations for third-party or permanent resources necessary to improve operations and drive continued financial performance. When preparing for any transaction or strategic endeavor, an advisory team might encompass third-party legal counsel, estate planning, wealth management, accounting and due diligence specialists.
Connect with Us to Explore Our Corporate Financial Advisory Services
DGP Capital's Corporate Financial Advisory Services reduces the considerable challenges, burdens and time requirements that a business owner would otherwise bear alone. Our services move beyond advice and provide connections to a broad network of specialists, to fit your firm's unique situation and needs.
Connect with our team today to schedule a meeting to explore how our expertise in corporate finance can maximize the value of your business.