Mergers & Acquisitions Advisory
Expert Guidance from DGP Capital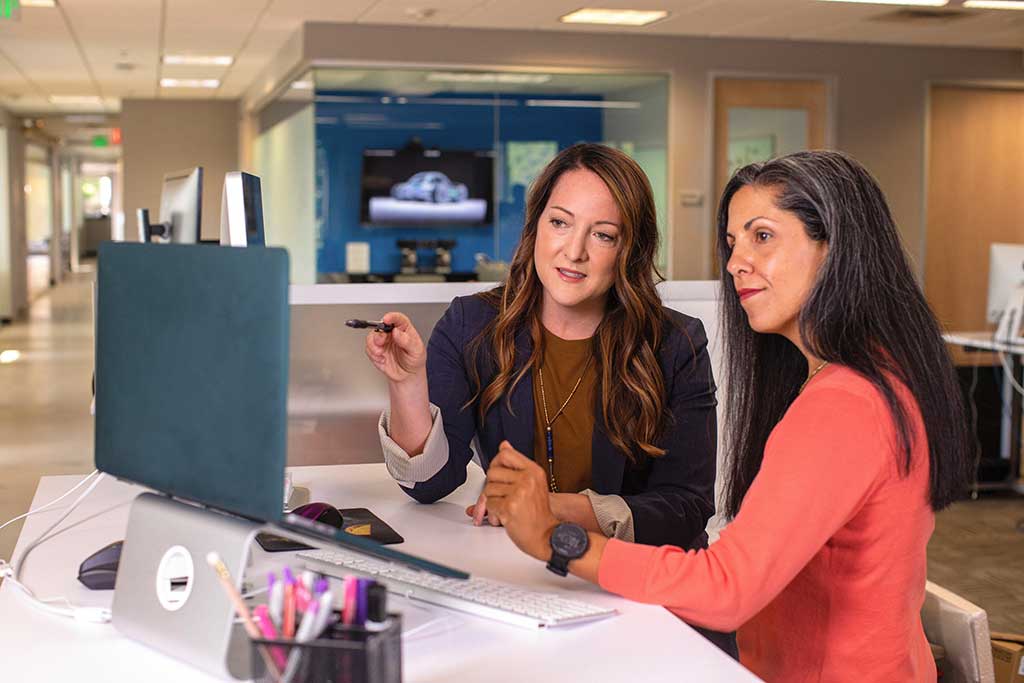 For private business owners, where a majority of their net worth is tied up in their businesses, selling a company is often a life-changing event that typically results in considerable liquidity. However, even established businesses can experience a significant increase in valuation via tuck-in or bolt-on acquisitions of other companies. While the market contains a significant level of uncertainty and there are always unexpected factors to navigate, opportunities for monetizing a business via a sale process, or continued growth via acquisitions, continue to exist. Even in times of historic volatility, such as during COVID-19, high quality, profitable businesses continue to be in demand, with some companies seeing premium valuations. But in order to extract that value, sellers and buyers alike need the expertise of an experienced Mergers and Acquisitions (M&A) firm such as DGP Capital.
Prospective Sellers
Perhaps your business has matured to the point where you wish to monetize and capture its value. Perhaps you are reaching an age when you wish to consider active retirement, and an improved quality of life.
But as a business owner who's looking to sell their business, how can you signal to an increasingly sophisticated market that you are serious? How can you find the right mix of prospective, qualified buyers to get you the competitive valuation that you deserve?
Prospective buyers understand that an owner is ready and serious about selling their company when the sale process is handled by an M&A advisory firm, or intermediary. How often have you heard of a fellow business owner who attempted to market their own company for sale and without the help of an investment bank or M&A advisor, only to achieve a lower than expected valuation and a transaction that dragged out for many months past the original close date?
An M&A advisor has the ability to run an efficient, well-marketed process, while also maintaining the utmost confidentiality. A well-run sale process signals to potential buyers that the seller has adequately prepared their firm for sale, and that customary due diligence will be handled in a timely and accurate manner. Our large network of qualified, institutional-level and strategic buyers are familiar with the quality of our work, and thus we are able to discreetly approach buyers in a way that a seller themselves cannot. Furthermore, our involvement as an intermediary signals to buyers that this is a process with actual timelines, and multiple interested parties, ensuring that buyers are on their best behavior. Confidentiality during a process is something that an M&A advisor such as DGP inherently provides; our involvement helps ensure that our clients' customers and suppliers do not learn of any pending sale until after the deal has been closed.
Where the Process Begins
Preparing a business for sale is a complex process that involves legal, financial and tax advisors to ensure that all of the required documentation and data on the business is well organized before buyers are approached. DGP's involvement starts way before we even reached out to a single buyer; we'll assist your legal and finance teams in organizing corporate documents, financial records and projections, HR policies and procedures, intellectual property, health, safety and environmental compliance, and many more process streams. To learn more about how we assist clients in preparing their companies for sale, please access more information about this topic here.
Our Extensive Preparation Yields a Competitive Process
Once our initial due diligence and preparations are complete, DGP Capital's experienced deal team will build robust financial models, draft extensive confidential information memorandums and other deal marketing documents, and identify and qualify prospective buyers. Having a professional M&A intermediary running the sale process also signals to potential buyers that competitive bidding is occurring. Securing multiple qualified bidders enhances valuations, and strengthens a seller's negotiating position.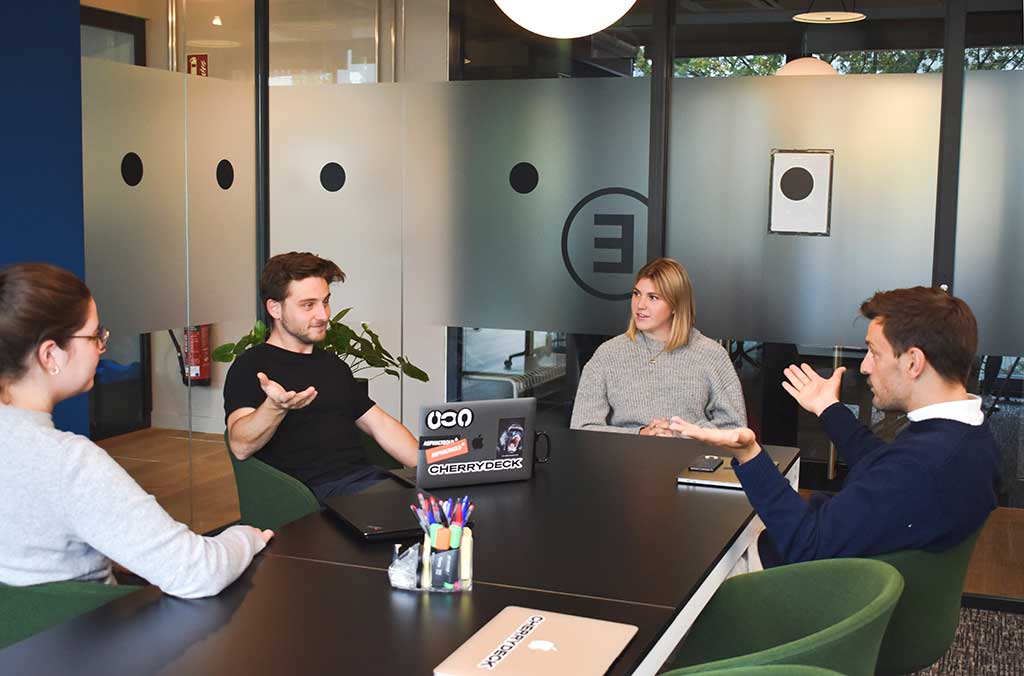 DGP's Broad Network of Qualified and Strategic Buyers
Our extensive network of qualified buyers includes private equity firms, strategic acquirers, publicly-traded corporations, and other institutional acquirers with committed capital. For each client, DGP's transaction execution team creates a customized list of prospective buyers, taking into consideration strategic rationale, financial capabilities, and our assessment of a buyer's ability to transact in a timely manner.
Prospective Buyers
We at DGP Capital also work with prospective buyers. We integrate the acquisition objectives of potential buyers with our insights and knowledge of the sector. The due diligence process should minimize the prospective buyer's risk by being a focused, fact-based, industry-specific rigorous assessment of the target. We combine our industry knowledge with more general data and financial analysis to help you efficiently attain the true value of the opportunity in a timely manner. Insights obtained regarding the target then inform the valuation, offer and negotiations. The result accomplished yields proper buy-in points and confidence in offers.
Greater Than the Sum of its Parts
Partnering with DGP Capital leads to results that are greater than just the sum of the individual parts. For potential sellers, your expertise is in operating your business and in growing its value. For potential buyers, your expertise is in discerning and managing the acquisition and leveraging of new assets. DGP Capital's expertise is in partnering to create and execute the best M&A transaction in as timely a manner as possible in our targeted industries and transaction sizes.
Industry Focus
DGP Capital provides mergers and acquisitions advisory services for a broad range of private business owners, families, management teams, private equity funds or corporations. Whether the strategic objective is a complete sale, a separation of a business unit, merger or acquisition, we pride ourselves on only focusing on sectors where we have deep industry knowledge and a track record of proven experience.
Our expertise has been developed over many years guiding successful transactions in these sectors, and in many cases, with hands-on operational experience:
Energy
Industrial
Manufacturing
Software and Tech (within the above sectors)
Related Business Services
By limiting ourselves to the sectors that we know and that our partners have hands-on operational experience in, DGP offers a deep understanding of how to best position your company with prospective buyers.
A Focus on Smaller Businesses
DGP Capital's senior leadership team draws upon its extensive experience in the M&A space; most of our team consists of investment bankers who previously served large publicly-traded corporations. We started DGP Capital because we saw a distinct need for institutional-quality financial advisory services in the small to medium sized business segment, commonly referred to as the lower and middle market. DGP provides "big bank" experience tailored to fit the needs of privately-held businesses, with a personal touch.
DGP Capital's unique 'white glove' level of service allows business owners and management teams to keep their focus on day-to-day operations while we handle all aspects of a transaction process.
Please contact DGP Capital today for an introductory call to discuss your business' goals; our team will be happy to share our initial thoughts regarding potential valuations and opportunities on a complimentary basis.