Capital Advisory
Expert Guidance from DGP Capital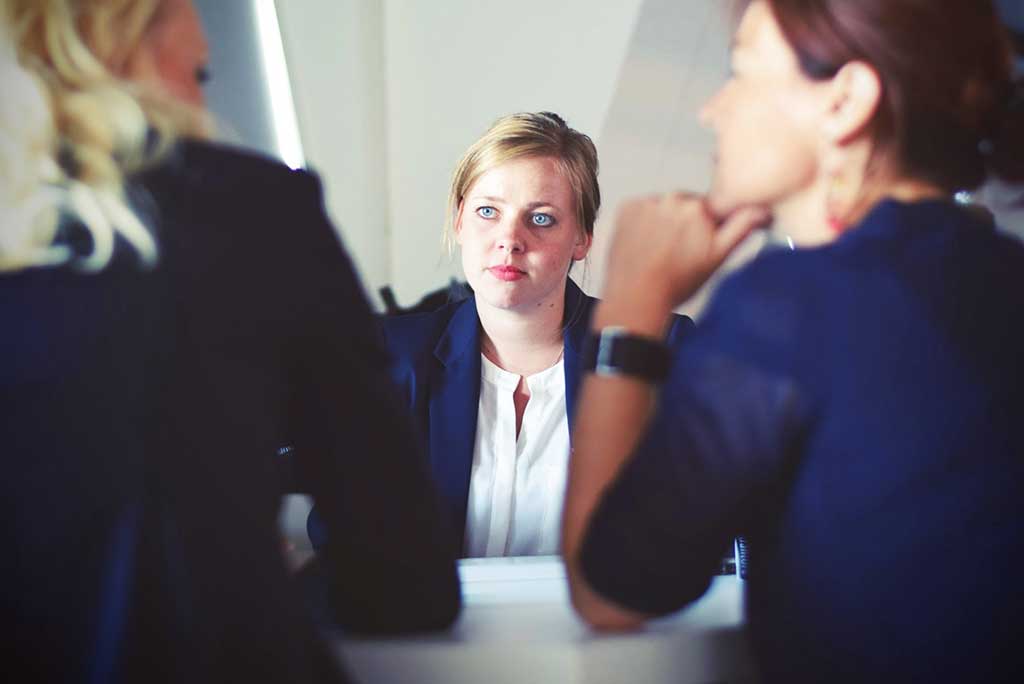 Jump to this page's topics:
Oftentimes, companies reach a critical stage in their lifecycle when further growth or strategic objectives require additional capital. The challenge for middle-market companies is that their needs have outgrown the typical sources of capital available to smaller businesses. Yet, their private ownership and medium-size also precludes them from accessing the debt and equity options available to large and publicly-traded corporations. An investment bank such as DGP Capital can help clients in the lower to lower-middle market segment access private capital, including debt, equity and structured capital solutions.
Capital Advisory Expertise
DGP Capital is a leading Capital Advisory firm for small to medium-sized businesses in manufacturing, industrial and energy sectors. We have deep experience in private capital placement and in corporate finance. Our founders have led transactions across many different structures and sizes, from $1 million all the way to $3 billion in transaction size; we utilize those experiences to provide smaller companies (typically with revenues as low as $10 million) with customized cost-efficient capital solutions.
Work with an Investment Bank with Domain Expertise in your Sector, and Focused on Your Size
DGP Capital understands that capital objectives vary according to the industry sector, the financial situation of the company, and the ownership team's objectives. Every company is unique, and as such, we do a deep dive in assessing your capital situation, thereby aligning the needs of your company with efficient sources of capital.
With deep domain expertise across the energy, manufacturing and industrials space, DGP Capital understands that there is no "one size fits all" capital solution. Unlike other capital advisors, we don't believe that effective capital advisory work is industry agnostic. As such, DGP's focus on our specific sectors of coverage ultimately yields our clients more competitive transaction terms and a lower cost of capital.
Expertise & Focus for DGP Capital:
General Industrial or Manufacturing
Energy (i.e. Oil & Gas, Utilities, Downstream, or Renewables)
General Business-to-Business Services (which primarily serve the Manufacturing, Industrial or Energy Sectors)
Other Technology or Technology-Enabled Businesses that Serve the Manufacturing, Industrial or Energy Sectors
Typical Client Profile for Capital Advisory:
Our typical clients in the Capital Advisory space come from a wide variety of ownership types:
Single Founder or Family-Held, Privately Owned Businesses
Publicly Traded Corporations
First Time Seeking Outside Capital, or Existing Private Equity or Financial Sponsor Backed Companies
Revenues of $10 million or more
Financing: Equity – Debt – Restructure?
Situations resulting in capital needs vary, and the ways to obtain that capital should be as varied as well. Whether a company is looking to refinance existing debt, obtain financing for an acquisition of a competitor, or buy out an existing minority or majority shareholder, DGP Capital offers capital advisory services in evaluating your needs and the options you are considering. These solutions include, but are not limited to:
Debt Financing
Equity Financing
Refinance existing debt
Restructuring debt
Managing Senior/Subordinated Debt
Purchase/buyout of Minority/Preferred Equity
Growth Equity or Expansion Capital
Shareholder Liquidity
Creditor Negotiations
Connect with Capital Sources Tailored for the Lower and Middle Market
Our specialization in our industries of coverage, focus on the lower and middle-market, and relationships with private capital providers across all forms of capital enable us to customize a solution for every scenario and client.
Avenues, Sources and Guidance
DGP Capital offers full options in the capital spectrum that specialization and experience bring. Capital Advisory is core to our business and an area of specialty. Significant demands of time, research and knowledge will be placed on management and owners of your enterprise if attempted alone. Instead, we can assist in shouldering the burden and shortening your timeline. DGP Capital reduces the demands on you for this entire process and increases the chances of a successful outcome.
DGP Capital Supplies:
Strategic Reviews
Creation of an Optimal Transaction Process and Presentation Package
Guidance for Targeting Appropriate Capital Sources
Managing Due Diligence Processes
Access to Capital Providers, and Guidance During Negotiations
Traditional Banks – Not the Only Source for Capital
As certain industries evolve, traditional banks may not be the optimal capital provider for a business. A sector may be out of favor, a company's existing bank may be pulling back their exposure to certain industries, or a traditional bank may have outgrown their client. It's not uncommon for traditional banks to limit, or in some instances rescind, credit to their existing customers. In many situations, a non-traditional lender or capital provider is the best option available to a business.
DGP Capital has the relationships with various alternative sources for recapitalization: private debt and equity investors, subordinated or mezzanine financing, working capital financing or off-balance sheet financing providers. Rather than limit the financing search to just your familiar sources, obtain favorable terms with competitive offers through our connections to traditional and non-traditional capital providers:
Private Equity financing
Cash flow Loans
Asset Based Loans
Refinancing / Recapitalization
Term A/B Loans
Asset-Based and Real Estate Financing
Working Capital and Operating Leases
Mezzanine / Subordinated or Junior Debt
DGP Capital's insightful review of your company, coupled with our industry knowledge, will identify the best process and sources for raising debt or equity financing, while minimizing disruptive or unintended impacts.
Restructuring & Recapitalization Advisory Services
For companies experiencing financial distress or special situations where recapitalization or restructuring is a necessary step, DGP Capital has the expertise and resources for negotiating complex financing arrangements. With our extensive relationships with turnaround specialists and capital sources that strictly provide capital for restructuring, special situations, distressed companies, we can offer a bespoke solution for getting your company back on track.
Contact DGP Capital to Explore Possibilities!
Visit more of our website to learn the broad range of our services that we provide, in addition to our comprehensive capital advisory services. Contact us today to arrange an introductory call to begin exploring capital solutions custom tailored to meet your company's needs.