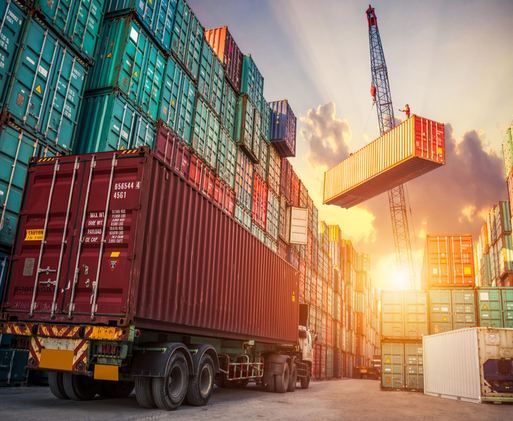 DGP Capital's Fall 2019 Overview of the Industrial and Energy Technology sectors is now available. This review of our key sectors of coverage include:
Macroeconomic trends impacting the energy and industrial sectors
Key trends impacting mergers and acquisitions (M&A) and investment activity in industrial and energy technology sectors
Performance of publicly-traded peers within the industrial and energy technology sectors
A summary of select M&A activity
The specific industry segments covered in DGP Capital's Fall Update include:
Energy Software
Industrial Software
Sensors and Instrumentation
Automation, Control and Robotics
Flow Control
Diversified Industrials
Testing and Measurement
Advanced Manufacturing Services
Internet of Things (IoT) Hardware and Connectivity
Oil and Gas Technology
Energy Storage and Power Distribution / Energy Management Technology
Smart Grid and Energy Connectivity Technology
The Annual Overview can be accessed via the sign-up below:
As an investment bank / M&A advisory firm focused solely on energy and industrial technology companies, DGP Capital is constantly tracking investment trends and M&A activity in these sectors. Please check our website often for sector updates and relevant industry news. For more information about our capabilities and services, please contact our team.