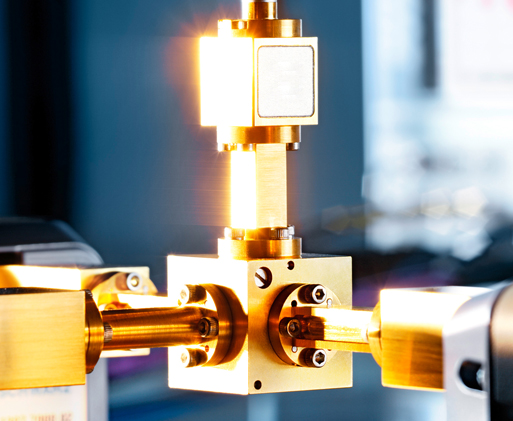 The following are a few instrumentation and test / measurement transactions that were announced or consummated during the month of November:
1) 11/9/2018: Battery Ventures Acquires Audio Precision
Audio Precision is an electronic manufacturing company providing audio analyzer instruments.
2) 11/19/2018: Danfoss Ventures Acquires AAIM Controls
AAIM Controls is a specialized supplier of custom-designed regulation and control automation solutions.
3) 11/27/18: Amphenol Acquires SSI Controls Technologies for $400 Million
SSI Controls Technologies is a designer and manufacturer of sensors and sensing solutions for the global automotive and industrial markets.
4) 11/27/18: AMETEK acquires Spectro Scientific for $190 Million
Spectro Scientific is one of the largest worldwide suppliers of oil, fuel, and fluid analysis instruments to industry, military and laboratories.
5) 11/27/18: Quad/Graphics Acquires Periscope for $133 Million
Periscope, Inc. is a provider of manufacturing services of advanced custom engineered electronics, industrial contracting services, monitoring instruments for industrial processes and environmental compliance, and equipment for controlling particulates, hazardous pollutants, and Greenhouse gases used in carbon trading globally.
Please feel free to reach out to the team at DGP Capital if you have any questions on any of the above transactions, or on any other market trends for the broader Test/Measurement and Instrumentation sector.