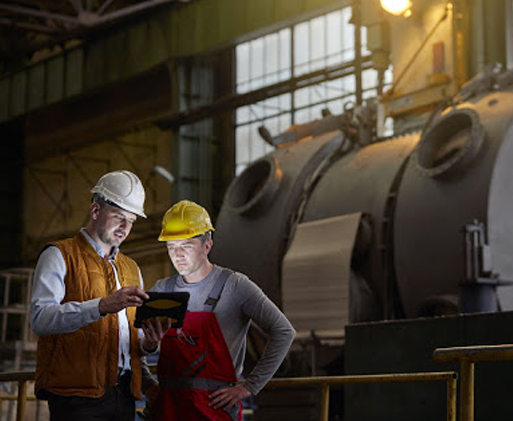 The following are a few industrial services transactions that were announced or consummated during the month of November:
1) 11/1/18: AquaVenture Holdings Acquires AUC Group for $113 Million
AUC provides both field-erected wastewater treatment plants as well as flexible, modular plants that are designed to expand as needs arise. AUC has successfully completed more than 1,500 wastewater treatment plants in its history, ranging in capacity from 5,000 gallons per day to over 1,500,000 gallons per day.
2) 11/5/18: VERSA Integrity Acquires Maintenance and Turnaround Resources LLC
Maintenance & Turnaround Resources LLC is a provider of Inspection, Non-Destructive Testing, and Drafting services for the Oil & Gas, Refining, Power, and Petro-Chemical industries.
3) 11/6/18: Oaktree Capital Management Acquires MWH Constructors
MWH Constructors is a global project delivery company with a focus on water and energy based in Broomfield, Colorado.
4) 11/13/18: Industrial Growth Partners Acquires Electrical Power Systems International
Electric Power Systems International, Inc. is a provider of outsourced electrical engineering, testing, repair and maintenance services.
5) 11/14/18: US Ecology Acquires Ecoserv for $87 Million
Ecoserv LLC – Industrial Disposal Business pioneered the patented, low-pressure injection disposal technology process to dispose of non-hazardous industrial waste into subsurface formations with isolation far below groundwater zones.
6) 11/19/18: KKR Acquires GeoStabilization International
GeoStabilization International LLC is a provider of complex geotechnical maintenance services for critical infrastructure across the U.S. and Canada.
7) 11/28/18: Sentinel Capital Partners Acquires Apex Companies
Apex, headquartered in Rockville, Maryland, is a multi-disciplinary environmental services firm with 28 branches located throughout the Eastern and Central United States.
Please feel free to reach out to the team at DGP Capital if you have any questions on any of the above transactions, or on any other market trends for the broader industrial services sector.