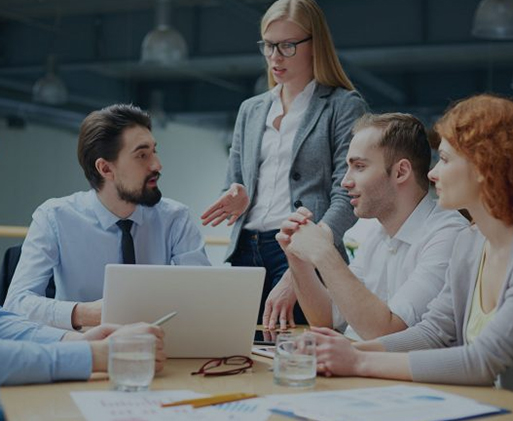 The following are a few flow control transactions that were announced or consummated during the month of November:
1) 11/1/18: AquaVenture Holdings Acquires AUC Group for $113 Million
AUC provides both field-erected wastewater treatment plants as well as flexible, modular plants that are designed to expand as needs arise. AUC has successfully completed more than 1,500 wastewater treatment plants in its history, ranging in capacity from 5,000 gallons per day to over 1,500,000 gallons per day.
2) 11/5/18: Applied Industrial Technologies Acquires Fluid Power Sales
Fluid Power Sales is a manufacturer and distributor of fluid power components, supporting OEMs and industrial customers.
3) 11/7/18: Wynnchurch Capital Acquires Midland Metal Mfg.
Midland is a leading distributor of fittings, valves, clamps and related products/accessories to a variety of industrial end-markets.
4) 11/27/18: Winsupply Acquires MSI Supply
MSI Supply is a full-line distributor of PVF, flanges, stud bolts, gaskets and fasteners, primarily serving the petroleum and pharmaceutical industries.
Please feel free to reach out to the team at DGP Capital if you have any questions on any of the above transactions, or on any other market trends for the flow control sector.