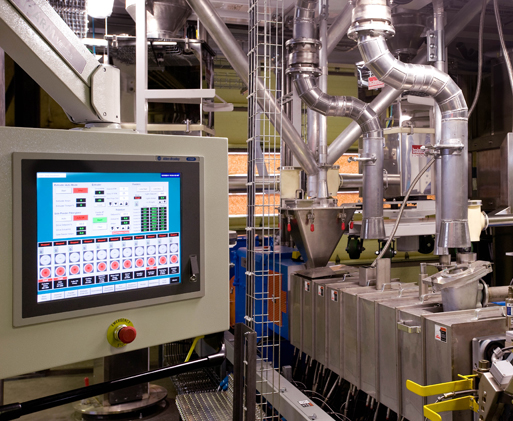 The following are a few energy software / industrial software transactions that were announced or consummated during the month of November:
1) 11/5/18: Golden Gate Capital Acquires Vector Solutions
Vector Solutions provides eLearning, workforce training and performance management solutions for architecture, engineering, construction.
2) 11/8/18: ForeScout Technologies Acquires SecurityMatters for $113 Million
Founded in 2009, SecurityMatters provides organizations with device visibility, continuous network monitoring, and threat and anomaly detection specific to operational technology and industrial environments using passive collection techniques that don't impact operations.
3) 11/13/18: Bentley Systems Acquires AIWorx
AIworx is provides artificial intelligence solutions to increase productivity in the industrial, defense and aerospace sectors.
4) 11/13/18: Seequent Acquires Geosoft
signed an agreement to acquire Geosoft, a Canadian geoscience software company headquartered in Toronto.
5) 11/22/18: PTC Acquires Frustum for $70 Million
Frustum is an innovative software company that is entirely focused on developing the latest design and topology optimization tools for designers through the Generate software platform.
6) 11/27/18: Sourcewater Acquires Digital H2O
Digital H2O is machine learning software company that develops an online oilfield water management analytics platform.
Please feel free to reach out to the team at DGP Capital if you have any questions on any of the above transactions, or on any other market trends for the broader energy software / industrial software sectors.