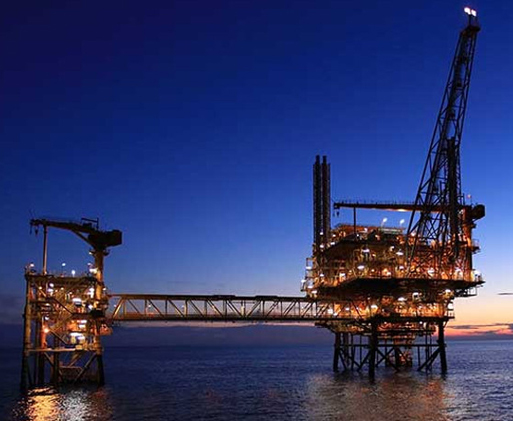 The following are a few energy services and oilfield services transactions that were announced or consummated during the month of November:
1) 11/8/18: Oasis Midstream Acquires Bobcat DevCo for $125 Million
Bobcat DevCo LLC focused in the Wild Basin operating area and include gas gathering, compression and gas lift, crude oil gathering and produced water gathering and disposal.
2) 11/13/18: ProPetro Holdings Acquires Pioneer's Pumping Services Assets for $440 Million
Pioneer Natural Resources Co. – Pumping Services Assets is a provider of pressure pumping services in the Permian Basin.
3) 11/28/18: Pilot Travel Centers Acquires Equipment Transport LLC
Equipment Transport is a diversified ancillary well site services company. The company provides critical services supporting the Marcellus and Utica Shale drilling and hydraulic fracturing programs of major exploration and production ("E&P") companies.
4) 11/29/18: Mansfield Energy Corp Acquires O'Rourke Petroleum
O'Rourke Petroleum is a Houston-based distributor of lubricants, fuels and environmental services.
Please feel free to reach out to the team at DGP Capital if you have any questions on any of the above transactions, or on any other market trends for the broader energy services and oilfield services sectors.