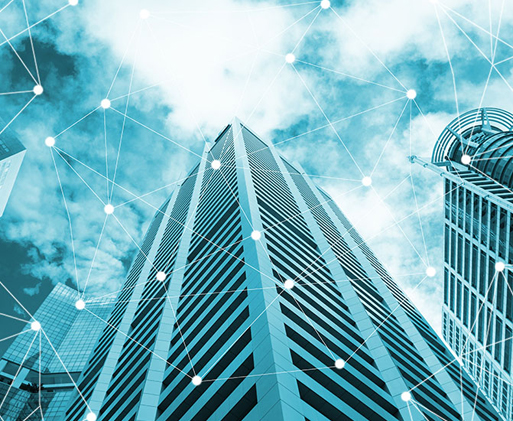 The following are a few building technology / smart building transactions that were announced or consummated during the month of November:
1) 11/5/18: Engie Acquires Smart Buildings Ltd.
Smart Buildings Solutions utilizes IoT devices and software products to provide a building management solution that maximizes energy efficiency.
2) 11/6/18: American Industrial Partners Acquires GE's Current Business
General Electric Co. – Current is the digital engine for intelligent environments, focused on blending advanced LED technology with networked sensors and software to make commercial buildings, retail stores, industrial facilities and cities more energy efficient & productive.
3) 11/26/18: Daikin Industries Acquires AHT Cooling Solutions for $993 Million
AHT Cooling Systems GmbH is a developer of industrial refrigeration and deep-freezing technology with main areas of business being fridges and deep freezes for supermarkets, ice cream freezers and drinks cooling.
4) 11/27/18: Albireo Energy Acquires Taylor Consulting and Contracting
Taylor Consulting & Contracting is an energy management company.
5) 11/29/18: LS Power Development Acquires CPower Energy Management
CPower has over 25 years of experience helping business customers implement customized demand-side management programs with core offerings that provide businesses with the ability to manage peak electricity demand, monetize energy assets, enhance grid reliability and meet their sustainability goals.
Please feel free to reach out to the team at DGP Capital if you have any questions on any of the above transactions, or on any other market trends for the broader building technologies sector.