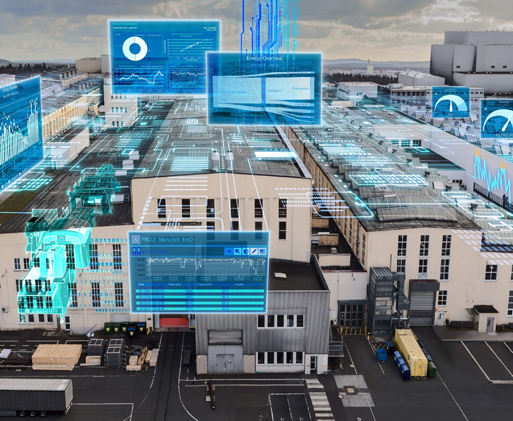 The following are a few automation and controls transactions that were announced or consummated during the month of November:
1) 11/5/2018: IPG Photonics' acquisition of Genesis Systems for $115 Million
Genesis Systems Group LLC is a provider in the integration of robotic welding and automation solutions. Genesis robotic systems integrator for more than 300 blue-chip customers in the transportation, aerospace and industrial end markets. Genesis Systems Group LLC was founded in 1983 and is based in Davenport, Iowa.
2) 11/19/2018: Danfoss Ventures Acquires AAIM Controls
AAIM Controls is a specialized supplier of custom-designed regulation and control automation solutions.
3) 11/27/18: Amphenol Acquires SSI Controls Technologies for $400 Million
SSI Controls Technologies is a designer and manufacturer of sensors and sensing solutions for the global automotive and industrial markets.
Please feel free to reach out to the team at DGP Capital if you have any questions on any of the above transactions, or on any other market trends for the broader Automation and Controls sector.