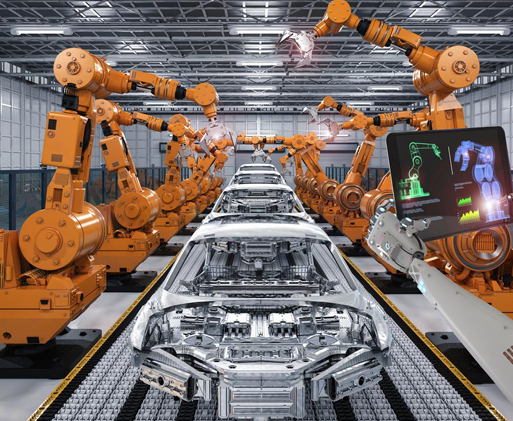 The following are a few transactions in the advanced manufacturing space that were announced or consummated during the month of November:
1) 11/5/2018: IPG Photonics' acquisition of Genesis Systems for $115 Million
Genesis Systems Group LLC is a provider in the integration of robotic welding and automation solutions. Genesis robotic systems integrator for more than 300 blue-chip customers in the transportation, aerospace and industrial end markets. Genesis Systems Group LLC was founded in 1983 and is based in Davenport, Iowa.
2) 11/6/18: Polaris Industries Acquires WSI Industries for $24 Million
WSI Industries, Inc. is a manufacturer that specializes in the machining of complex, high-precision parts for a wide range of industries, including automotive, avionics and aerospace, energy, recreational vehicles, small engines, bioscience, and the defense markets.
3) 11/13/18: Celestica Acquires Impakt Holdings for $329 Million
Impakt Holdings LLC is a global vertically integrated contract manufacturer. IMPAKT provides design, engineering and agile manufacturing solutions for the display, semiconductor, solar, biotech and other equipment industries as well as specialized services that require a large format, high-mix complex manufacturing, and integration solutions.
4) 11/27/18: Quad/Graphics Acquires Periscope for $133 Million
Periscope, Inc. is a provider of manufacturing services of advanced custom engineered electronics, industrial contracting services, monitoring instruments for industrial processes and environmental compliance, and equipment for controlling particulates, hazardous pollutants, and Greenhouse gases used in carbon trading globally.
Please reach out to the team at DGP Capital if you have any questions on any of the above transactions, or on any other market trends for the advanced and contract manufacturing sector.